Boat trip from S. Maria Navarrese
Stops at Cala Gabbiani, Cala Mariolu, Cala Biriala and guided tour inside the Grotta del Fico. On the way back swimming stop at Cala Goloritzè!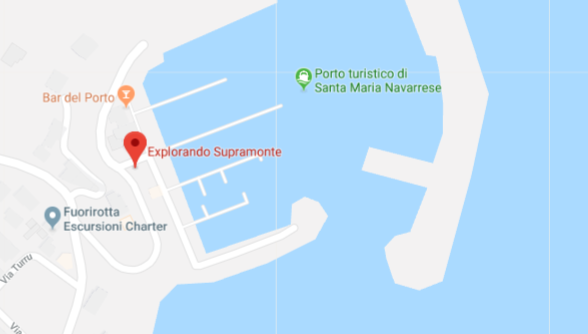 Hours
Meeting at Explorando Supramonte office (first one on the right as you arrive to the Marina of S. Maria Navarese) at
8:45 am.
There is a secured parking inside the Marina, but it's also possible to leave the car in the town center and come down walking (just 5 min.) all parkings are free.
Tour starts at 9am, we're back to the Marina around 5:30pm.
Our stops
Our schedule is conceived not to coincide with big boat disembarks and relaxed pace is guaranteed: 2 stops on the beach mean around 2h in both Cala Mariolu and Cala Biriala.
Along the way back to the port, we'll choose the best spot to swim at anchor.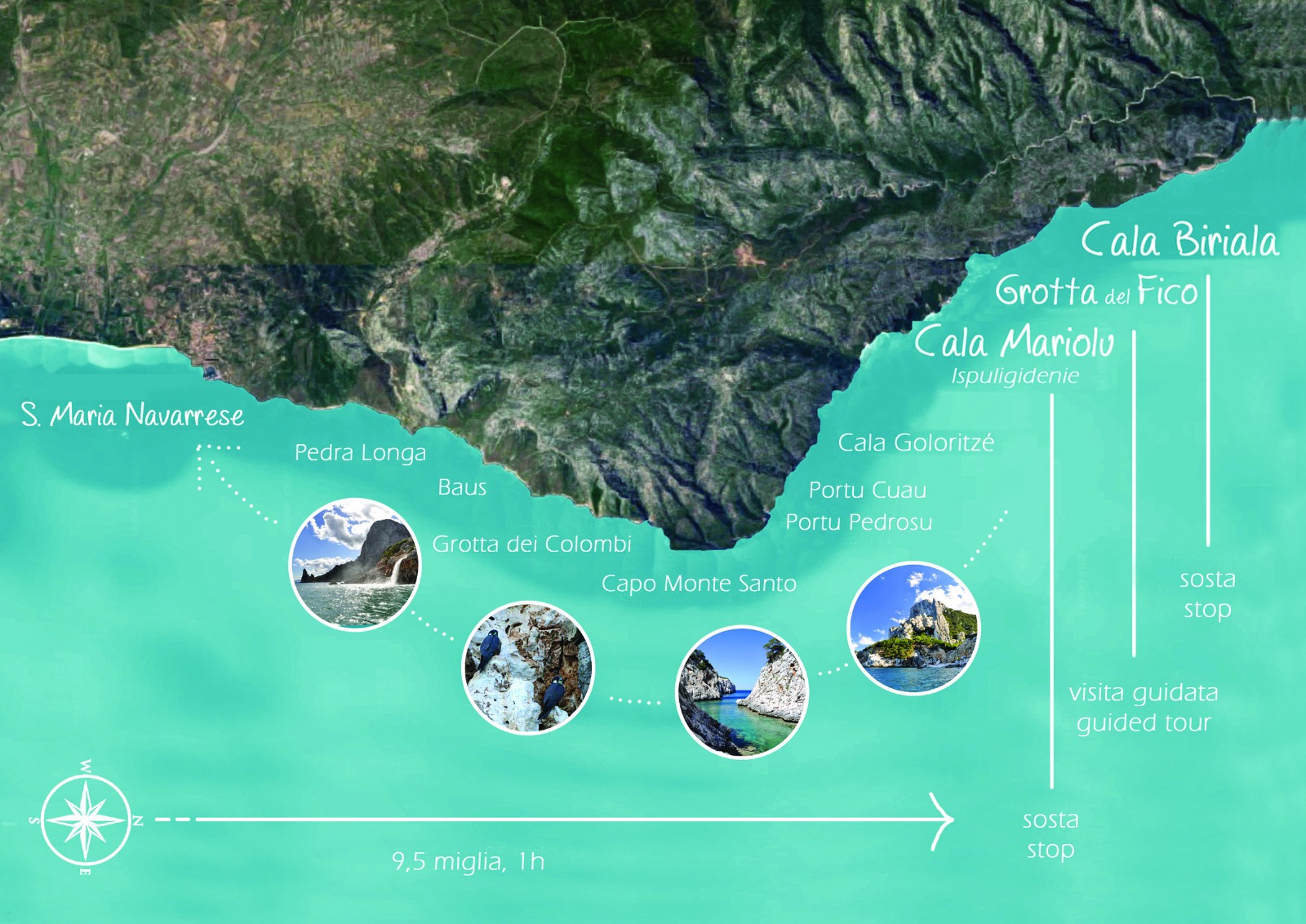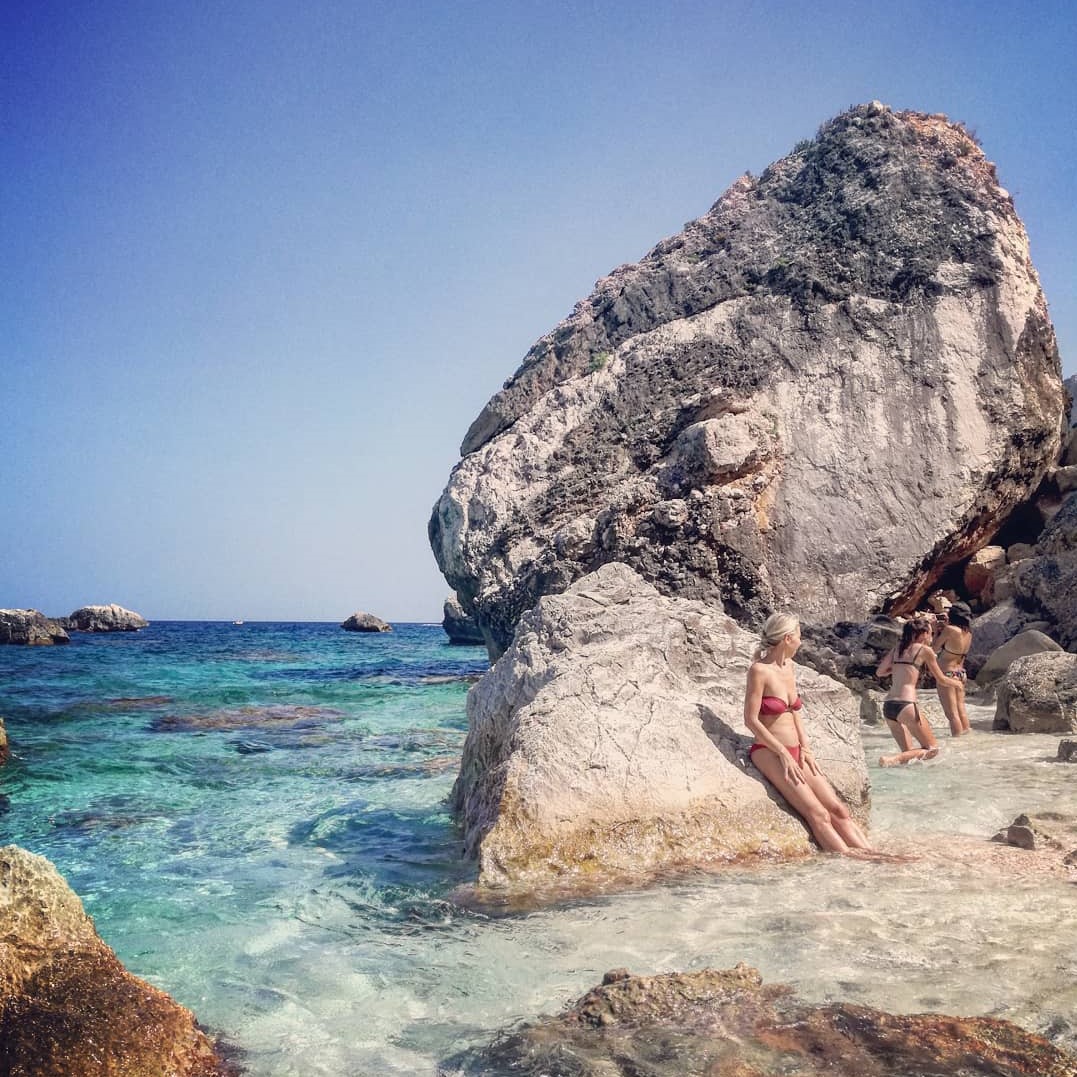 Cala dei Gabbiani
a quick stop in one of the most beautiful sea corners of the Coast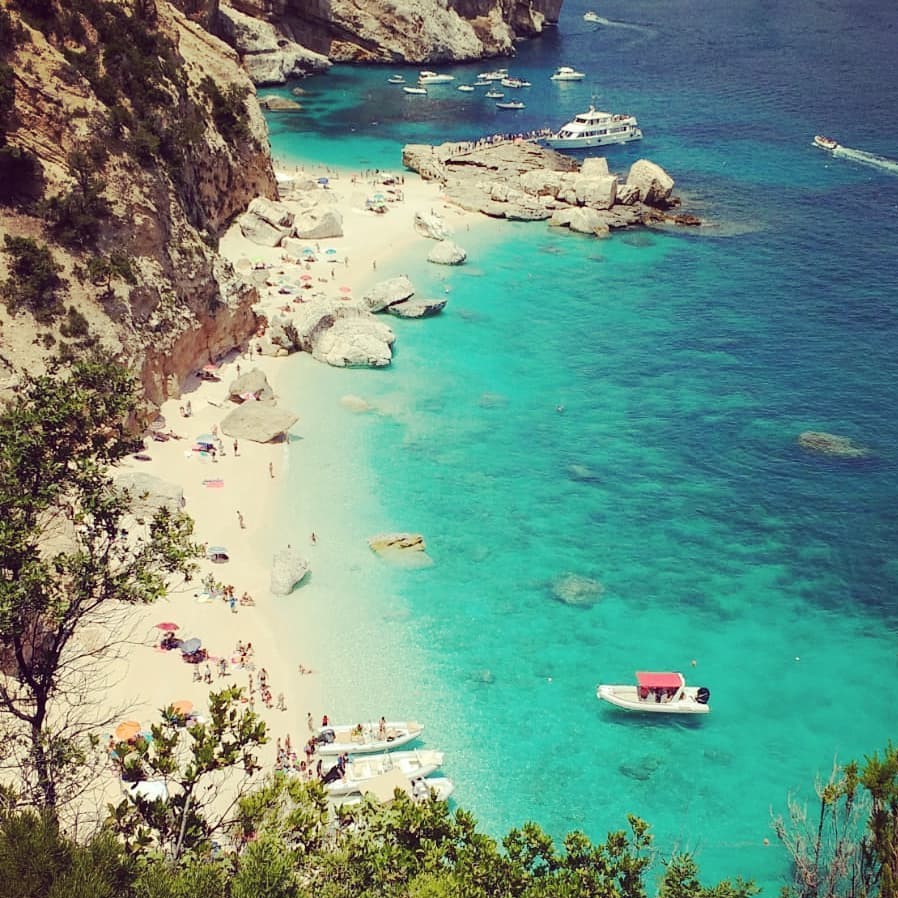 Cala Mariolu
or Ispuligidenie, made of small white pebbles, as if they were "fleas of snow".
We'll be among the first to reach the beach in the morning, to enjoy this amazing nature wonder in the quietest time of the day.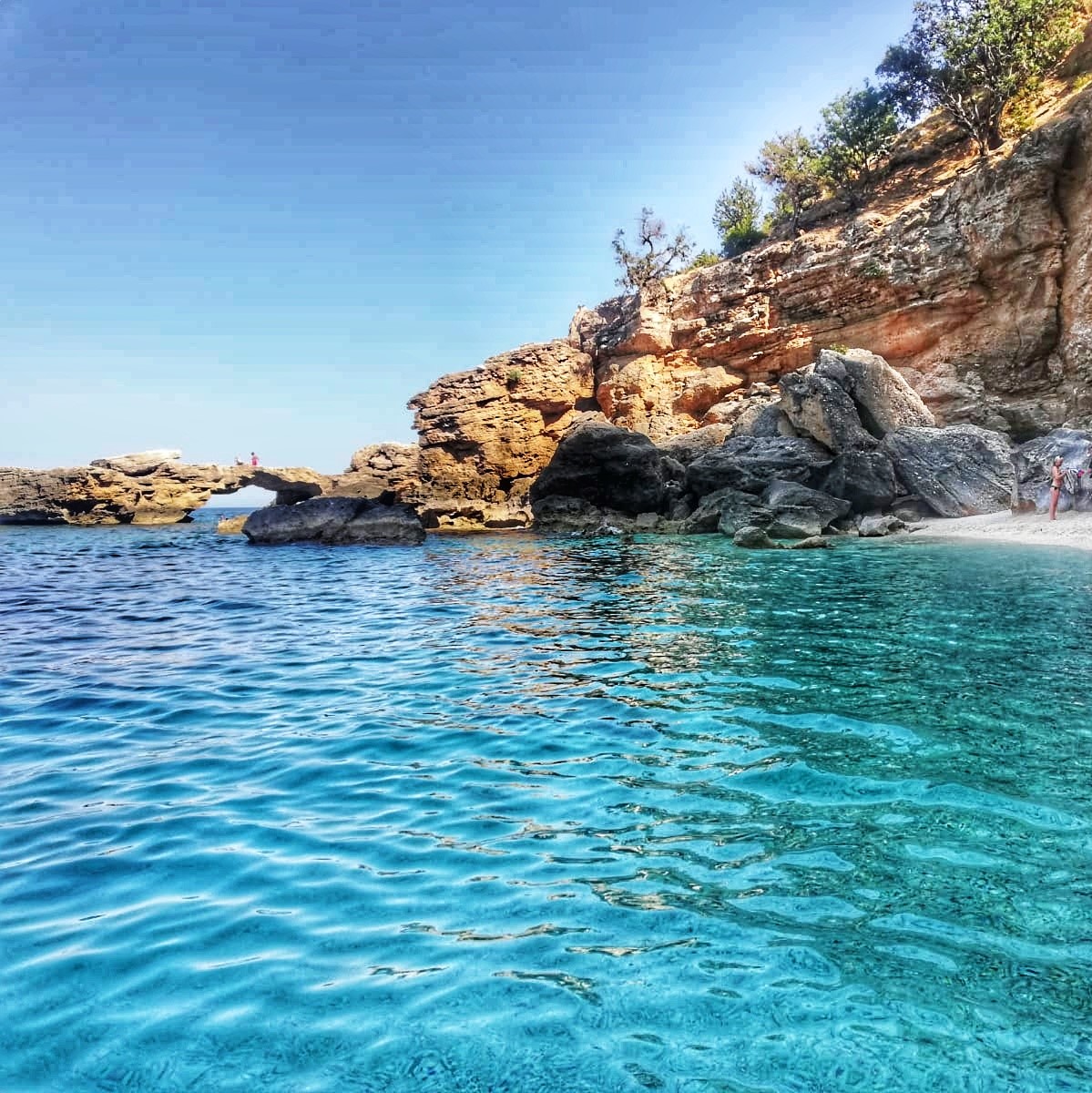 Cala Biriala
Beautiful cove, absolutely wild, well protected by the winds and closed on the south side by a gorgeous arch of rock.
Only a few steps on the rocks and you can reach amazing views of the gulf, of the woods above and of the famous "Piscine di Venere", Venus pools.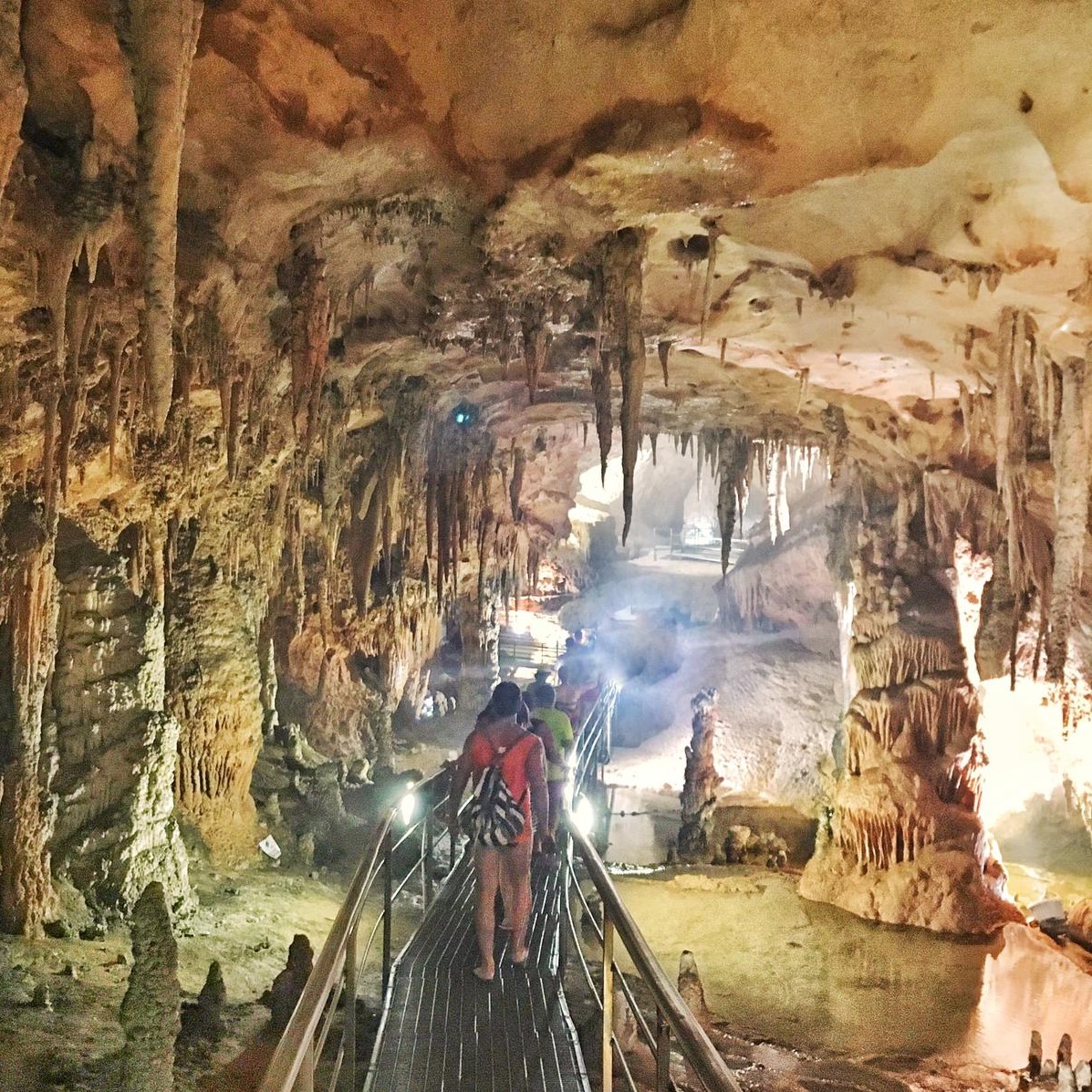 Grotta del Fico
About 1 hour guided tour, extremely interesting and involving, inside one of the most stunning show caves of the whole island
19° inside temperature, flip flops ok, possibility to take pictures inside!
Our boats and the staff
We sail on 7,50 m raftscomfortable and spacious.
On board there will be max. 12 people, so there will be plenty of space for everything you need for the trip, including sun umbrella and fridge bag.
Our drivers have considerable experience and knowledge of our coastline and sea: their explanations and tips will make your trip unforgettable.
Suggested equipment
Swimsuit
Beach towel
Sandals/flip flops
Sunglasses
Camera
Sunscreen
Sun hat
Cost and details
The cost till June is 35€ per person,
in July, August and September the cost is 40€.
Discounts are provided for children.
The ticket for the Grotta del Fico (10€ per person) is included in the cost of the boat trip.
During the boat trip you'll only find a small snack bar in Cala Mariolu, so it's necessary to bring along food and water for the whole day, or buy the, at the first stop.
€ 1 per person will be paid by us to the Club di prodotto Costa di Baunei as a contribution for the protection of the coast.
Book here your boat trip!