Guides and services for hiking in Sardinia
Departure
from S. Maria Navarrese
at 9am Stops
Cala Mariolu
Grotta del Fico
Cala Biriala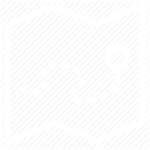 Why choose us
relaxed pace
expert guides
dives from boat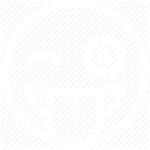 WHAT IS SELVAGGIO BLU
The hardest trek in Europe, a real adventure, two steps away from home!
SELVAGGIO BLU LOGISTICS
Supplies drop off, jeep and boat transfers. Why choose us for your self guided Selvaggio Blu? Because we've been living Selvaggio Blu for more than 20 years!
Explorando Supramonte warranty
Excellent quality services, for an unforgettable experience
Experience
Excursions in the wildest side of Sardinia, local guides who love their birthland, ready to tell you the stories of the Supramonte.
Passion
We love our job: respect for our lands is vital, traditions are the base for our future, we can't wait to show you these ties.
Hospitality
We'll take care of every single detail of your hikes, we'll strive to make you feel like home, wherever you're from!
Sign up to our newsletter
get all the latest information on our upcoming hikes and programs!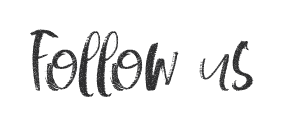 Keep updated with our activities, our excursions, our hikes in Baunei and boat trips!
Let's start planning next adventure:
CONTACT US!
[wpforms id="3704″ title="false" description="false"]
[atsi set="icon-set-0″]